Posted on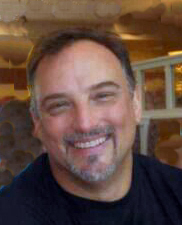 I bet that's what you're saying at this point! He's finally getting around to updating this blog!
Please forgive me for taking so long to post. Life has been unusually stressful but productive here lately, with house projects and work related obligations, not to mention family and friends.
I certainly hope your summer is getting off to a great start. The weather has been great for riding, and members are lining up a rally circuit to attend.
Newcomers!
If you're new to our site or you are a new member, thank you for stopping by; I'm sure you'll find something to enjoy. Our members have a great depth of knowledge and expertise to share with anyone who enjoys great roads. If you like long distance riding or if you just like taking to the roads on the weekend, there are members to share that special time. We have plenty of weekend activities and also impromptu rides every weekend during the riding season.
Save