Posted on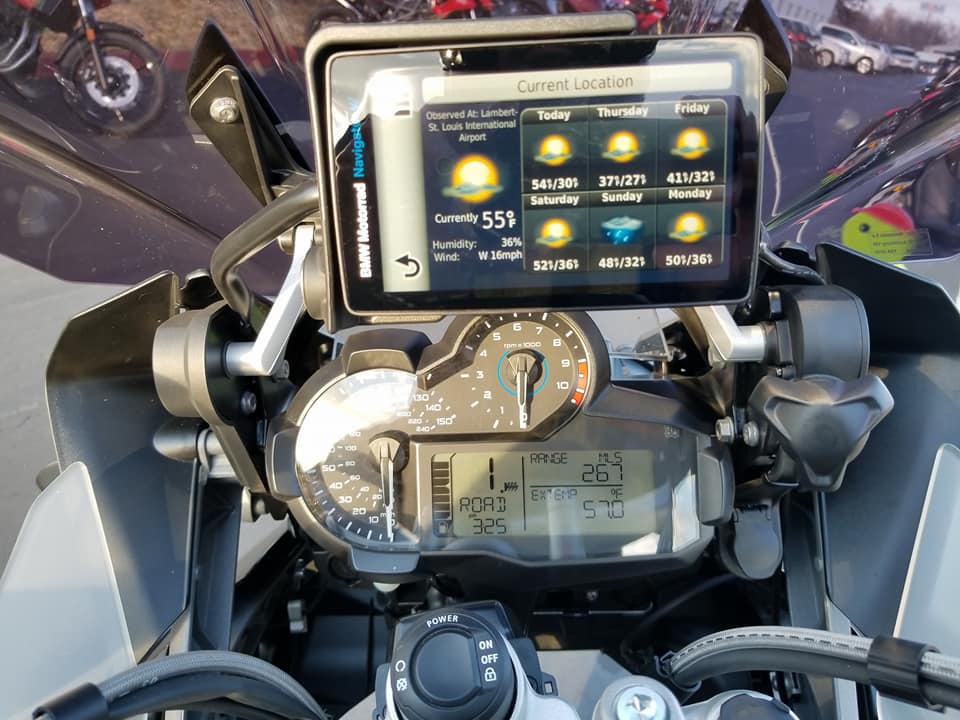 If you are into numbers and statistics about BMW motorcycling, you might be curious how the Gateway Riders Club fares with the online BMW motorcycling community. We've got some information for you.
Our newest version of the Gateway Riders website has been up and running since April 2017. Rich Race has maintained the website for several years before April and like other volunteer positions with the Gateway Riders, no one wants to do the same job forever. Rich decided it was time to "pass the torch" and take up another valuable volunteer position of 2017 Rally Chairman earlier in 2017.
Website maintenance is one of those club jobs that requires a bit of specialized technical expertise and no one thinks much about how it works. Now that all members of the Gateway Riders club can contribute ride stories, events, news and technical stories, we have a more interactive website for members. Have you logged in and contributed any photos or ride experiences lately? Your fellow club members would like to read all about it and so would our users who visit the GatewayRiders.com website from all over the world.
As the 2017 riding season closes this December, our event director Jeff Ackerman has tallied up the points and activities for the past year. Now would also be a good time to point out some figures about the website.
We don't have quite a full year of statistics, but from April 2017 to December 20, 2017 there are some interesting stats.
Over the past nine months we've had 20,196 visitors to the website. Those visitors have read 94,465 pages of our website. Ready to launch your moto journalism career? The Gateway Riders website may be your starting point.
Most of the visitors during those past nine months have been from the United States. The website has an international audience as well, including visitors from Germany, France, Great Britain, Netherlands, Spain, Italy, Canada, Brazil, India and 302 other "destinations" around the world.
Most visitors use the Windows operating system at 55.6%. Linux users amount to 20.6%. Mac users only amount to 5.4%. The remaining 18.4% visitors are using other operating systems.
It's clear by looking at the website server stats that the Falling Leaf Rally is a popular subject on our website. Visitors start viewing information about the Rally beginning in August and culminate with the highest views of the year in October. Here is how the stats stack up: August 4,713 visitors, September 6,031 visitors, October 6,535 visitors.
The most popular story destination for the same nine-month period was penned by Larry Floyd. Apparently there are lots of BMW riders who want to know how to change a chain on a F700GS. Floyd's story "Chain-ge It Yourself" was served up 641 times. The nearest competitor was our ride and event Calendar which was accessed 113 times.
We'll keep checking and gathering those website stats for next year. So, if any club member wants to achieve top-viewed story status for 2018, start writing about your riding.