Posted on
We had a great time with Rich Leslie leading the gang down to a tasty chicken dinner.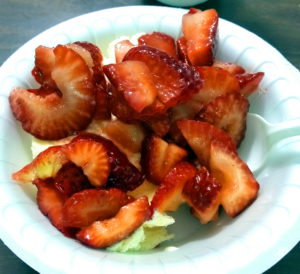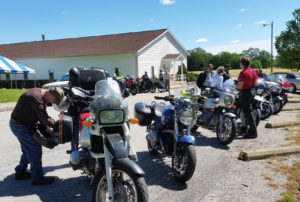 The Historic church grounds had a few fun surprises and the folks there were welcoming and most knew the Gateway Riders from past trips by our members! It was extra nice as my first run with a passenger! Rich set a good pace through some scenic farmlands with great vistas around most every corner.
I am looking forward to next year's trip already! So let's all give Rich a big THANK YOU for a great day!
Save
Save
Save