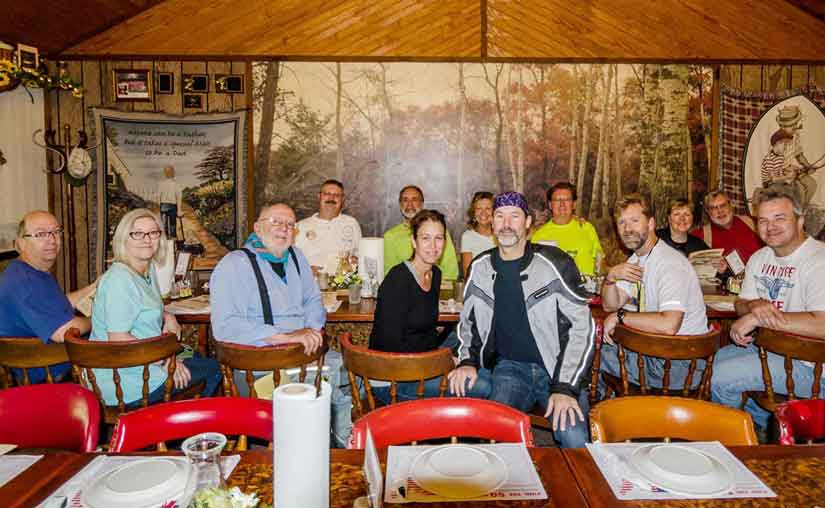 The Gateway Riders BMW Motorcycle Club is for BMW motorcycle enthusiasts of all kinds. Spouses are welcome too. We have a low-cost family membership level.
Many pillion passengers have made the switch to the rider's saddle in our club.
We even accept non-BMW motorcycle riders as associate members. After all, we know that for some riders, they haven't found the perfect BMW motorcycle yet, and are still looking for that perfect ride.
If you are interested in finding out more about the Gateway Riders, come to one of our meetings. Meet the group and tell us something about your BMW riding experience.
You can check us out before you join. Use our Guest Form to let us know you're coming.
All applicants for membership (both BMW and non-BMW membership) must attend at least one (1) organized ride and one (1) general meeting. All candidates must be voted in at a general meeting.