Posted on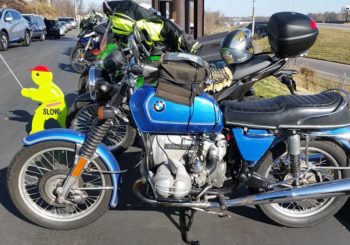 * Feb. 4: 52nd Super Bowl Party with Jill and Liz Schroer this year in memory of Al and Jill's hosting the party the past couple years. Bring snacks and your favorite beverage if you don't like beer or soda. The game starts in the late afternoon (around 5 PM), show up 1 hr. before game time for pre-game festivities. 8 Upper Whitmoor Dr., Weldon Spring, MO. 63304 See the map below. Jill Schroer 314-488-9710.
You can get there from Wolfrum Rd., off Hwy. 94 (left side of map). The gate is often closed on Kisker Rd. (right side of map) so I recommend against trying to take that route.
NOTE: Diana Votow has volunteered to host the St. Pat's party so Jill and Liz can host the Super Bowl party. Details in the next events.