Posted on
2017 BMWRA International Rally
July 6 – 9 Petoskey, Michigan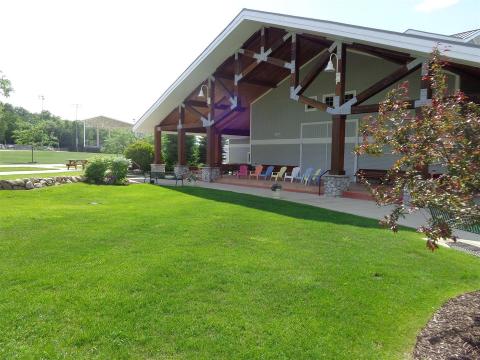 We've got a great location for the 2017 RA Rally in Petoskey, Michigan. Petoskey is located in Northwest corner of Michigan's Lower Peninsula, about 50 miles below the "Big Mac" bridge.
The Emmet County fairground sits on a beautiful location above Lake Michigan's Little Traverse Bay on the outskirts of Petoskey and will be our rally home base. Downtown Petoskey is about a mile and a half away and is full of small specialty shops, restaurants, and "watering holes".
The fairgrounds has a number of large updated buildings for our activities along with grandstands and "dirt area" where we are looking into "GS" activities. Yes, there is plenty of nice grass for our "Green Eureka Timberlines" and a number of full service hook-ups for the "Cushy" RVs.
More information is available on the BMWRA website;  and pre-registration is now open.
With Pre-registration you will save $15.00. You can also order Friday & Saturday meals and T-shirts. You will save $4.00 per shirt by pre-order. Ladies shirts and long sleeves will only be available on pre-order.
It will be a great rally at a great location – Bob Alexander; Rally Chair